excitement and lust! New York Magazine's 2008 holiday gift guide. sort by age group, gift type, & price. (note also that i'm not OVERLY anxious for xmas to arrive....i'm mostly just anxious for for birthday it is tomorrow). here are a few things i like:



taxi mittens by Kate Spade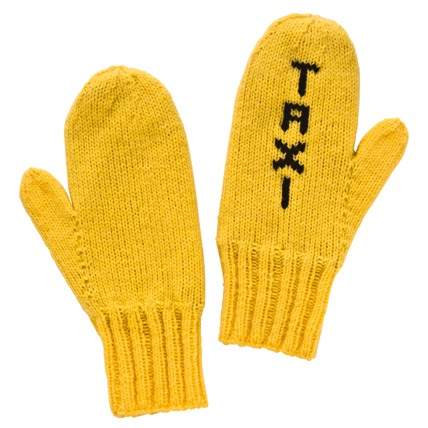 we all know i love bracelets...i like black these ones. by Accessories & Beyond (Owl's Lab E. 12th St)


scroll cuff by Calypso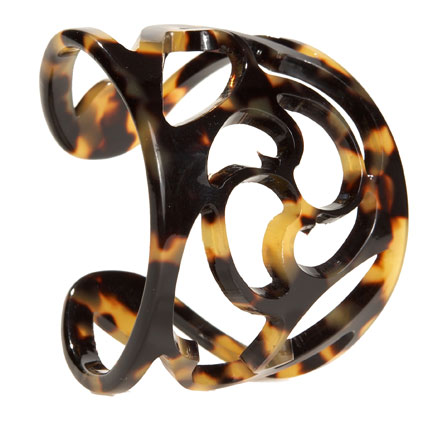 ...and then here is the most expensive item listed in the holiday guide:
Tattoo by Stephanie Tamez (PRICE: Upon request). reminds me of my old bird Piko who passed away.